Taste the
Flavors of Italy
We Are Offering Italian Pasta Dishes and Wines
Committed to Serving Delectable Italian Dishes Since 1977 - 1997 on Commercial Dr. 1997-2023 Maple Ridge
At Il Corsaro Pasta Bar, we only serve the best pasta dishes and wines that satisfy your Italian food cravings. Whether you are visiting for a dinner with your family or a chill night out by yourself, Il Corsaro Pasta Bar's food can be your company for the evening.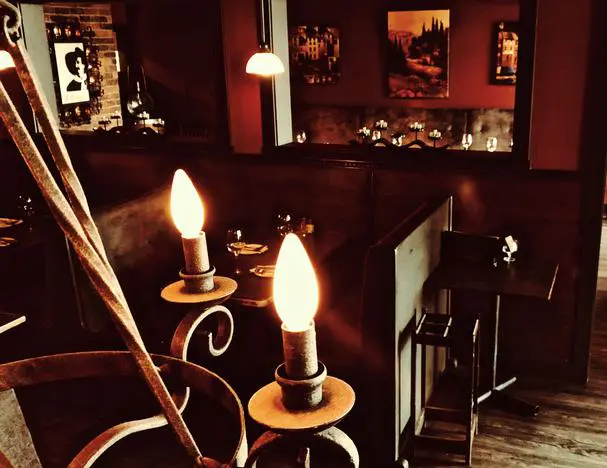 We are a family-owned restaurant that has been serving locals around the Maple Ridge, British Columbia area since 1977. We only use quality local ingredients to keep the flavorful taste of Italy on our menu. Aside from offering pasta, Il Corsaro Pasta Bar has a variety of red wines to choose from.
Open to Serving Everyone in the City
Our restaurant is closed every Sunday and Monday but we are open for dinner every Tuesday to Saturday at 5:00 p.m. Additionally, our patio is open for dine-in, take-out, and deliveries from Uber Eats and SkipTheDishes. No need to worry because we are always taking the necessary precautions to ensure a safe environment for our employees and customers alike.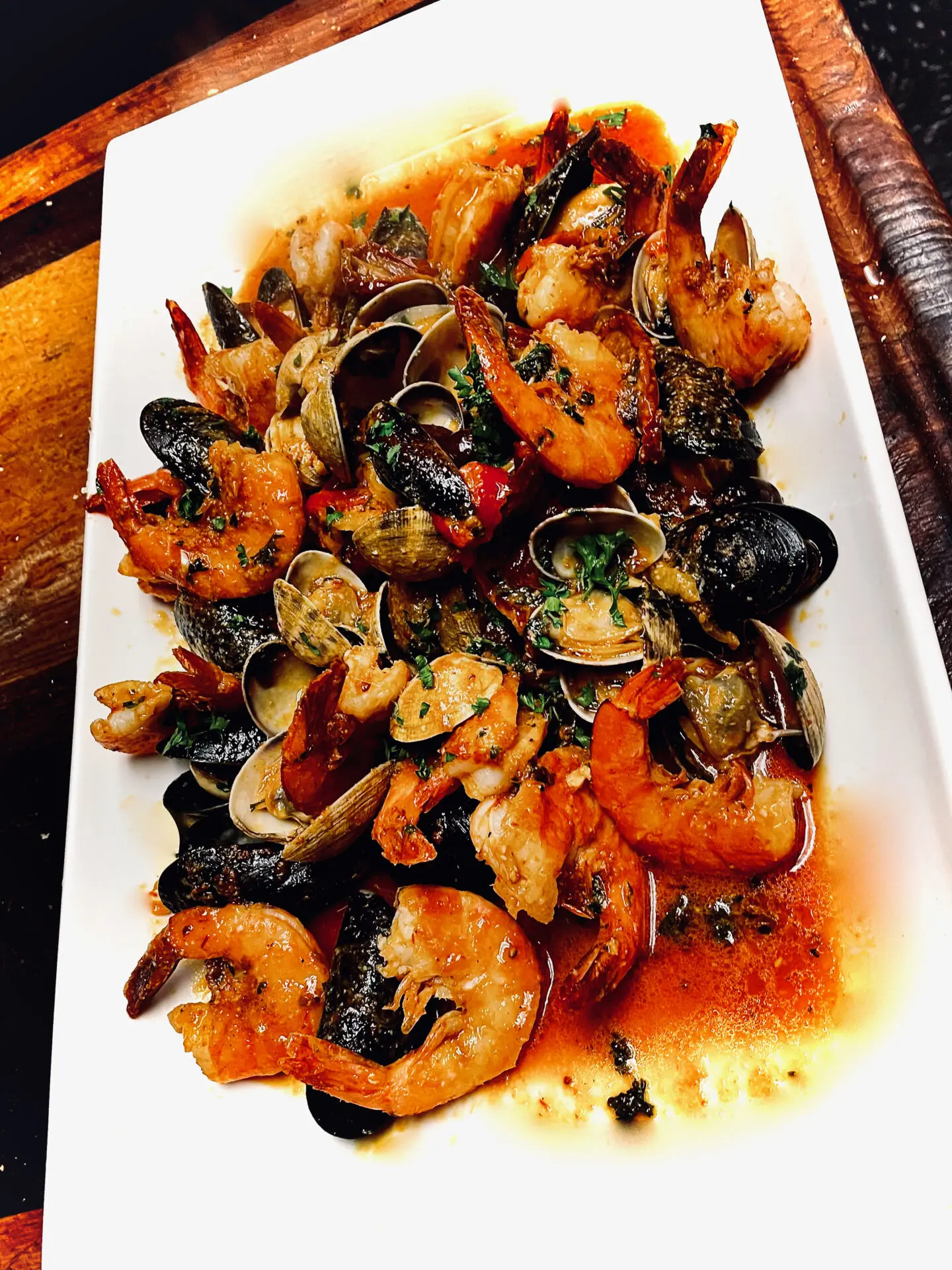 We look forward to serving our customers in Maple Ridge. To schedule a reservation, please give us a call today. Click below to link up with our facebook and Instagram. You may also visit our contact page for more details on how you can reach out to us.